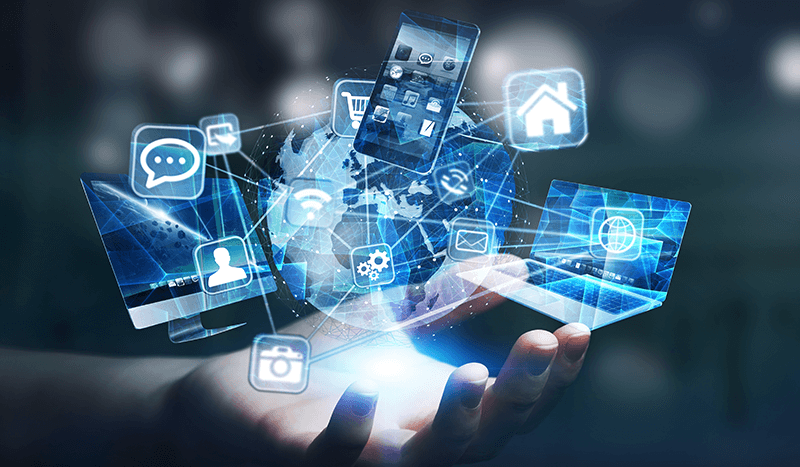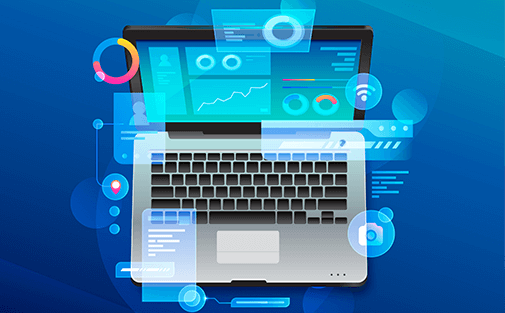 12+
Years In Broadband Internet Services
Welcome to Global (India) Tele-Infra Pvt Ltd
Keep your business healthy with our expert services.
Global (India) Tele-Infra Pvt Ltd is an IT infrastructure services company established with a mission to provide reliable and high-quality IT infrastructure services to consumers, small-medium businesses, and Enterprise companies. We are a company you can rely on for seamless business continuity and support across a broad spectrum of IT infrastructure services. We provide integrated solutions from solution deployment, managed it, staffing, and technical support services backed by a team of experienced professionals and dedicated infrastructure.Our Services are :
Broadband For Home
Internet For Business
IT Infrastructure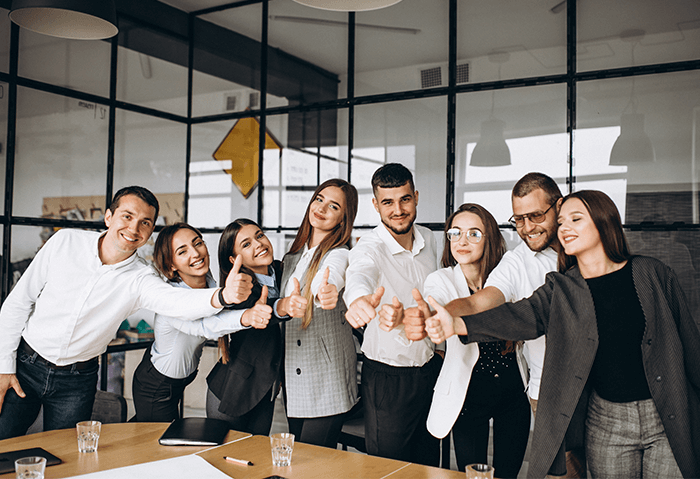 Step into the World of Fastest Broadband IT Services!
Our Vision
We hope to maintain our high level of quality services so that we can be the best and preferred Internet service provider in India. At Content Oasis, we have a quality policy,which is about achieving sustained services that consistently satisfy the needs and expectations of our customers.
Global (India) Tele-Infra Pvt Ltd is one of the few companies to provide individual care with the essence of a small company with best practices and higher customer satisfaction levels.
Sale of Internet Broadband Services
Annual Maintenance contracts
Installation & Commissioning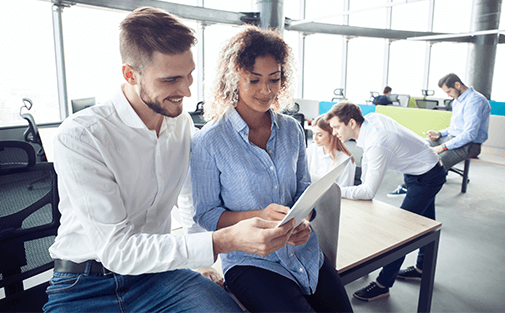 12+
Years In Broadband Internet Services
Our Mission
Services to acheive maximum efficiency.
Our mission lies in our brand name- we are the leaders amongst the Broadband service providers in India who focus on Global (India) Tele-Infra Pvt Ltd, our customers. The internet is what drives today's society. People now require high-speed internet for almost every task, which is why data connectivity has become a necessity. If you are looking for a reliable internet service provider in Mumbai and across India, contact Global (India) Tele-Infra Pvt Ltd broadband.
We will proactively prevent problems using the latest IT management technology.
When a problem occurs, we will respond quickly and work to fix it the first time.
We will talk using business terms. We will help you understand your computers and give you straight answer every time.